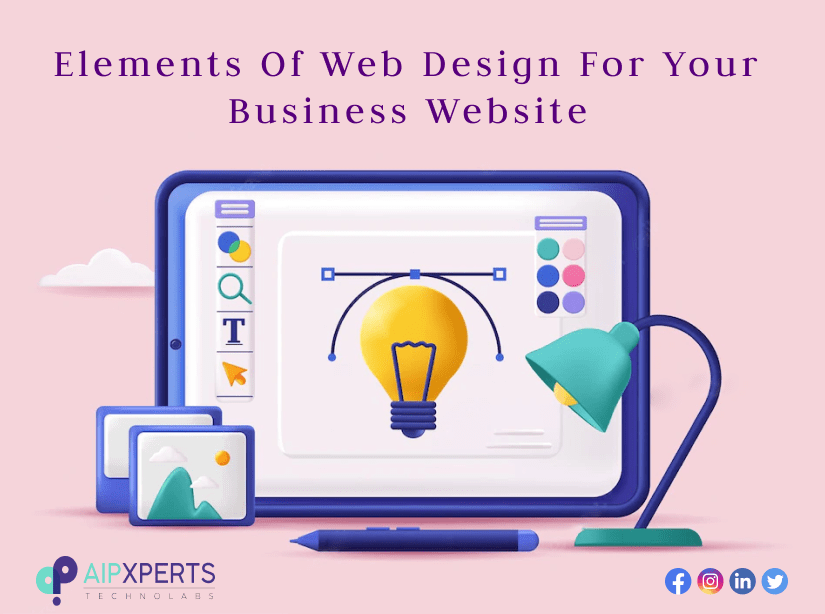 Creating a Website Google for your business has become one of the most prominent ways to promote your brand and drive sales. Whether it is choosing the right color palette for your website or choosing the right images that appeal to your audience, your business needs to grow and stand out among your competitors.
According to statistics, 75% of people base the credibility of a business on how its website looks. The foundation of an effective website is not just its design, but also its loading time and its SEO-optimized content. More than 30% of internet users expect the website page to load in a second or two. A second more than that could cause your business to lose a potential customer. Website design company
Partnering with AIPXperts, a creative web and mobile app development company with over 40 talented offshore web developers who know exactly how to make websites load faster and create eye-catching design to keep users on your website and explore your business. Aipxperts has completed over 200+ projects in various business niches, and our developers are committed to rendering creative and innovative websites for your business that attract the right set of audiences and boost your sales.
Here are five elements of a web design page that you need to keep in mind to design an optimized website for your business that helps you capture more customers.
5 Elements Of A Web Design Page You Need To Consider
Website Layout and Visual Appearance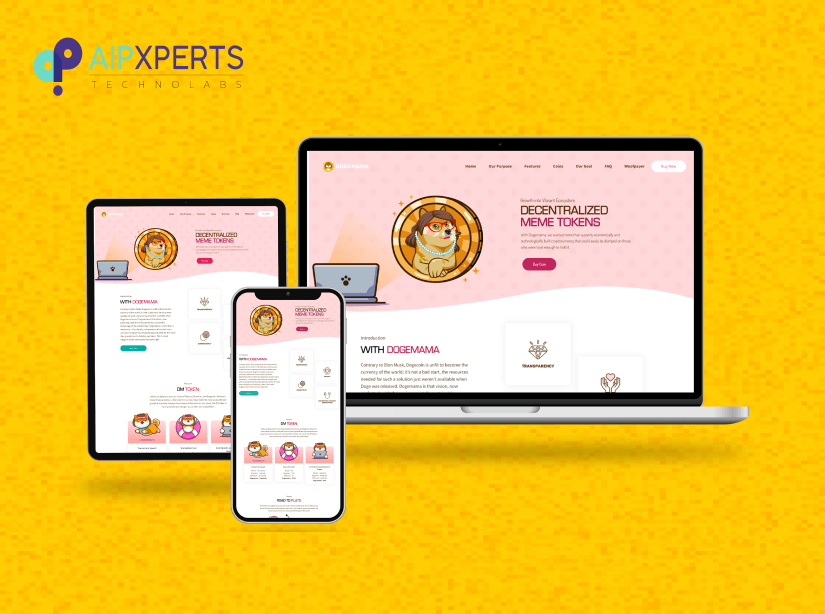 The most crucial steps in designing a web page for your business website are an appealing overall website layout and an attractive design. First impressions are critical, so you would want to impress your viewers as soon as the page loads. According to reports, users take only 50 milliseconds to build an opinion of your business and your website, which would determine if they would stay on the website or not.
Depending on the niche of your website, you must focus on developing a user-friendly website interface that attracts and inspires the user to stay on your website and explore your products and services. Make sure your web design is consistent throughout the whole website. If a user comes across a random page on your website, the user should not be confused and will eventually leave your website.
Adding call-to-action buttons in every segment of your page also helps the visitors to take an action and become a customer of your business.
Making Your Website Mobile-Friendly
More than 60% of internet users use their mobile devices to surf the internet and shop online. In such a case, if your website is not mobile friendly then you are potentially losing over 60% of the customers on the internet. According to Google's latest algorithm update, Google will promote your website to more users if it is mobile-friendly and performs optimally across all mobile devices.
So when you are developing your business website, make sure to adapt a responsive template that fits various screen sizes and works optimally when a mobile user tries to access your website.
Mobile Navigation
The average attention span of a visitor visiting your website is around 8 seconds! Every second of your visitor's attention is important. In that short time, if you are not able to provide the users with what they are looking for, they will probably leave your website. By providing the users with vital links that answer their queries, they will be directed to the pages they are looking for. Adding relevant links that navigate them to relevant pages would also help them stick to your website for a longer period of time and would inspire them to make a sale.
Most brands have seen a 50% increase in sales after including suitable links on the website that help the user to navigate smoothly.
Quality Content
Along with creating a great website layout and an appealing visual appearance, quality content also plays a major role in capturing leads and turning them into potential customers. Uploading high-quality SEO-optimized content on your website will allow your users to engage with and hook on to the content better.
Apart from this, Google and other search engines promote websites with high-quality content that gives value to the viewer. Creating a blog page on your website allows you to address your customers' pain points and reach out to them through your blog. Writing effective blogs that help the users understand your business and your products and services will help them form a clear opinion about your brand and assist them in engaging with and making sales with your brand.
Website Security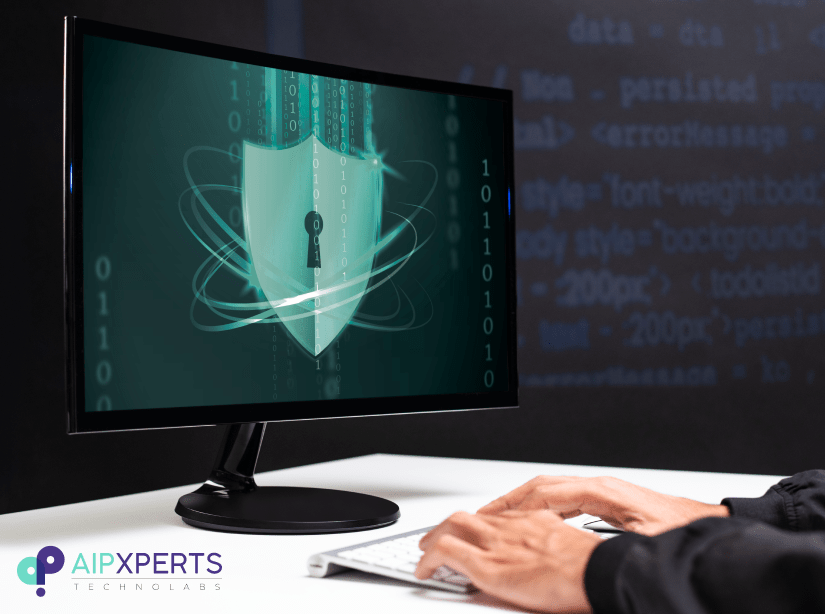 As the digital market is expanding, it also creates room for potential fraudsters and hackers to access your business's valuable customer data. If your website includes online sales and collects customers' valuable transactional information, then it must have optimized security functionalities that offer the customers trust that their information is safe with your business.
Website security measures like encryption through an SSL certificate, and additional anti-fraud measures to make sure your website data as well as your customer's important data is not compromised. If your website accepts credit cards, a PCI DSS compliance certificate is required.
Conclusion:
Now that you have learned the key elements that are required to develop an optimized website for your business, it is time that you develop a website for your business.
Still, confused about which website design company to consult for developing a website that makes your business stand out in the market?
Aipxperts has got your back! Our expert pool of developers is well-trained in creating robust and scalable business websites that help your business tackle your competitors head-on and create a strong brand image in the market.
Get in touch with Aipxperts at info@aipxperts.com for all your web and mobile app development needs.